The Louis-Marie Herbarium Collection
The Louis-Marie Herbarium contains a collection of nearly 800,000 specimens and ranks among the world's 100 largest herbaria.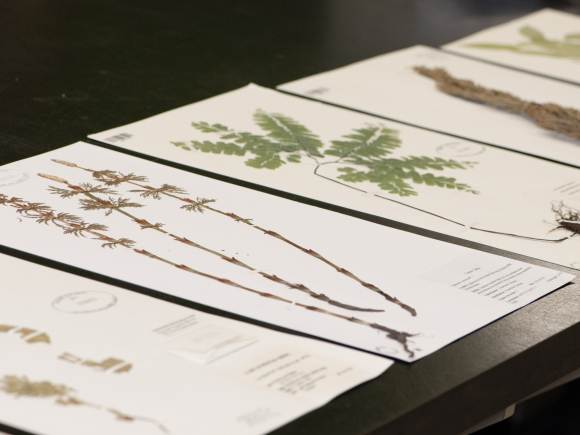 Plant Collectors Represented in the Herbarium
The Herbarium's collection bears witness to the interests of the professors at Université Laval and to the Québec botanists, who use it as a preferred research and teaching tool.
Some plant groups are particularly well represented in the collection, including Father Louis-Marie's Poaceae, the agricultural weed species, Amelanchier and Viola genera studied by Lionel Cinq-Mars, Roger Van den Hende's ornamental plants, the fungi of George Ola'h, André Cardinal's marine algae, the bryophytes of Fabius Leblanc and Ernest Lepage, the Sphagnum of Robert Gauthier and Line Rochefort, the arctic, subarctic, and boreal plants of Serge Payette, Louise Filion, Gilles Lemieux, Albert Legault, and Pierre Morisset, the plants of southern Québec of Miroslav M. Grandtner, and the invasive plants of Claude Lavoie.
Other botanists have also contributed the growth of the Herbarium's collection thanks to the total or partial integration of their collections. They include Colette Ansseau, Gilles Ayotte, Guy Baillargeon, Jean-Paul Bernard, Marcel Blondeau, Bernard Boivin, Francis Boudreau, Samuel Brisson, Jacques Cayouette, Charles-André Chamberland, Nicole Charest, Jean Deshaye, Jean-Pierre Ducruc, Maximillian George Duman, Arthème Dutilly, Philippe Forest, Alexandre Gagnon, Jean Gagnon, Gérard Gardner, Michelle Garneau, Benoît Gauthier, Camille Gervais, Pierre Guertin, Gisèle Lamoureux, Gildo Lavoie, Clément Leduc, Jean-Louis Lethiecq, Hugh O'Neill, Léon Provancher, Jacques Rousseau, Claude Roy, and Maurice Thibault.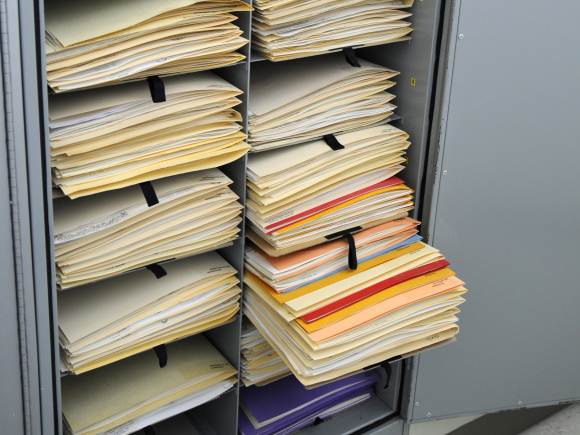 Recent acquisitions
In addition to contributions from individuals, the Herbarium's collection has also be increased thanks to the integration of herbarium collections from the Canadian Wildlife Service (CWS, 10,700 specimens in 2003), the Agriculture and Agri-Food Canada research centre in Sainte-Foy (nearly 3000 specimens in 2004), the Rolland-Germain Herbarium of the University of Sherbrooke (SFS, 120,000 specimens in 2005), and to a partial collection from the René-Pomerleau Herbarium of the Canadian Forestry Service (QFBE, 16,000 specimens of vascular plants, bryophytes, and lichens acquired in 2005).